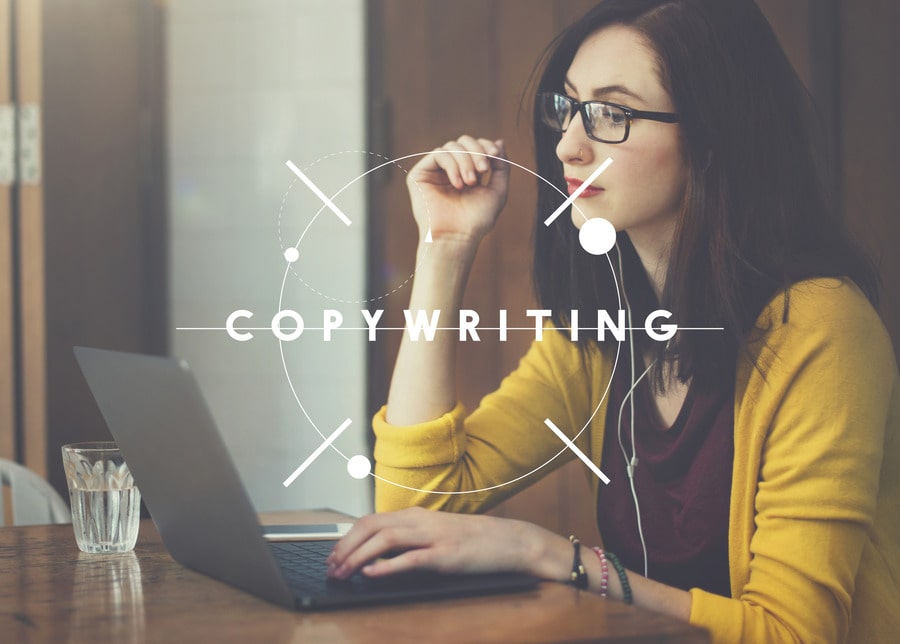 How to Use Copywriting –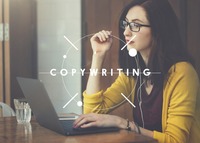 In today's digital age, successful online marketing relies heavily on compelling and persuasive content. At SEO Noble, we understand the power of effective copywriting in capturing the attention of your audience, engaging them, and ultimately driving conversions. In this article, we will explore how mastering the art of copywriting can significantly improve your online marketing strategies.
1. Know Your Audience
Before putting pen to paper or fingers to keyboard, it's crucial to have a deep understanding of your target audience. Research their needs, pain points, desires, and preferences. This insight will help you tailor your copy to resonate with your audience, forging a strong connection and building trust.
2. Craft Captivating Headlines
The headline is the first and most critical point of contact between your content and the reader. A compelling headline grabs attention, piques curiosity, and entices the reader to explore further. Utilize action-oriented language, pose questions, or present intriguing statistics to draw readers in.
3. Tell a Story
Humans have an innate affinity for stories. Use storytelling techniques in your copy to create an emotional connection with your audience. Whether it's a customer success story or the tale of your brand's journey, narratives have the power to captivate and leave a lasting impression.
4. Focus on Benefits, Not Features
Incorporate the WIIFM (What's In It For Me) factor into your copy. Highlight the benefits your product or service offers to the customer, addressing their pain points and demonstrating how your solution can make their lives better. Avoid overwhelming readers with technical jargon and instead, communicate value clearly and concisely.
5. Utilize Persuasive Language
Incorporate persuasive language and power words that evoke emotions and encourage action. Words like "exclusive," "limited-time offer," or "guaranteed" can instill a sense of urgency and persuade readers to take the desired action.
6. Use Social Proof
Leverage social proof, such as customer testimonials, reviews, and case studies, to build trust and credibility. Positive feedback from satisfied customers can significantly influence potential buyers' decision-making process.
7. Emphasize Call-to-Action (CTA)
A well-crafted CTA directs your audience on the next steps to take. Make it clear, action-oriented, and compelling. Whether it's to "Buy Now," "Subscribe," or "Learn More," a strong CTA increases the likelihood of conversion.
8. Optimize for SEO
Copywriting and SEO go hand in hand. Conduct keyword research to identify relevant and high-traffic terms your audience is using. Incorporate these keywords strategically into your copy to improve search engine rankings and attract organic traffic.
9. Maintain Consistency
Consistency across all your marketing materials, from website copy to social media posts, reinforces your brand identity and messaging. Ensure that your tone, voice, and messaging align with your brand's values and persona.
10. Test and Iterate
Copywriting is an iterative process. Test different variations of your copy, headlines, and CTAs to identify what resonates best with your audience. Analyze the performance metrics and adjust your approach accordingly.
11. Mobile-Friendly Copy
In today's mobile-driven world, it's essential to ensure that your copy is easily digestible on smaller screens. Use shorter paragraphs, bullet points, and concise language to make the reading experience enjoyable for mobile users.
12. Address Objections
Incorporate copy that addresses potential objections or concerns your audience may have about your product or service. Overcoming objections can instill confidence and encourage conversions.
13. Create Scannable Content
Internet users tend to skim content rather than reading it thoroughly. Use subheadings, bold text, and bullet points to make your content scannable. This enhances readability and ensures that key points are easily accessible.
14. A/B Testing
Experiment with A/B testing to compare the effectiveness of different copywriting strategies. This data-driven approach allows you to make informed decisions about which copy resonates best with your audience.
In conclusion, copywriting is an integral component of successful online marketing. At SEO Noble, we believe that compelling and persuasive copy can transform your online presence, engage your audience, and drive the desired actions. By understanding your audience, crafting captivating headlines, and utilizing persuasive language, you can create copy that resonates and converts.
Stay consistent, test and iterate, and optimize for SEO to enhance your online marketing efforts and achieve your business objectives. Invest time and effort into mastering the art of copywriting, and you'll undoubtedly reap the rewards in your digital marketing endeavors. Contact us to learn more.