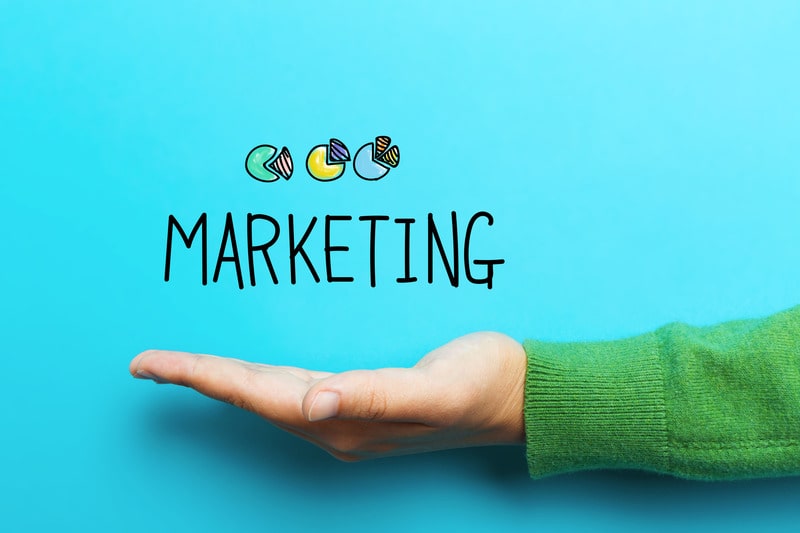 Navigating SEO Pitfalls: Common Mistakes –
Search Engine Optimization (SEO) is undeniably a powerhouse in the digital marketing realm, steering the online visibility of businesses and websites. However, like any formidable tool, it requires skillful handling to yield the desired results. At SEO Noble, we understand the nuances of SEO and emphasize the importance of steering clear from common pitfalls. In this guide, we unravel the prevalent SEO mistakes that you should avoid to propel your digital presence forward.
1. Ignoring Keyword Research
Keyword research is the cornerstone of SEO. Failing to invest time in understanding the keywords your target audience uses can significantly hamper your SEO efforts. Make sure to identify relevant and high-traffic keywords to optimize your content effectively.
2. Overlooking Mobile Optimization
In today's mobile-centric world, overlooking mobile optimization is a grave error. With a substantial portion of web traffic originating from mobile devices, your website must be responsive and offer an exceptional user experience across all screens.
3. Neglecting Page Speed
A slow-loading website can be detrimental to both user experience and SEO. Page speed is a crucial ranking factor, and users are likely to leave a site that takes too long to load. Optimize your website's speed to retain visitors and improve search engine rankings.
4. Not Optimizing for Local SEO
For businesses with a physical presence or those catering to a specific geographic area, neglecting local SEO is a missed opportunity. Ensure your business appears in local searches by optimizing your Google My Business listing and using location-based keywords.
5. Ignoring Title Tags and Meta Descriptions
Title tags and meta descriptions are your first impression in search results. Neglecting to optimize these elements can result in lower click-through rates. Craft compelling, keyword-rich titles and engaging meta descriptions to entice users to visit your site.
6. Inadequate or Low-Quality Content
Content is king in the digital realm. Thin, poorly written, or duplicate content can harm your website's credibility and rankings. Focus on creating high-quality, informative, and engaging content that resonates with your audience and addresses their needs.
7. Keyword Stuffing
Stuffing your content with keywords in an unnatural and excessive manner is a black hat SEO technique that can lead to penalties from search engines. Aim for a natural keyword usage that enhances readability and relevance.
8. Neglecting Internal and External Linking
Links are the currency of the internet. Failing to utilize internal links to connect your content or external links to reputable sources can impact your site's authority and search engine rankings. Incorporate relevant links strategically.
9. Skipping Regular SEO Audits
SEO is an evolving field with constantly changing algorithms. Not conducting regular audits to identify issues and areas for improvement can hinder your SEO progress. Stay updated and adapt your strategies accordingly.
10. Lack of a Clear SEO Strategy
SEO should be part of a well-defined marketing strategy. A piecemeal or ad-hoc approach to SEO can lead to inefficient use of resources and inconsistent results. Develop a clear, actionable SEO strategy aligned with your overall business goals.
11. Not Optimizing Images
Images are an essential part of web content, but they need to be optimized for SEO. Failing to add alt text, compress images, or provide descriptive filenames can hinder search engines from understanding and ranking your content effectively.
12. Disregarding Social Media Signals
Social media activity, including likes, shares, and comments, indirectly influences SEO. Ignoring the impact of social signals can lead to missed opportunities to enhance your website's visibility and reach.
13. Underestimating User Experience (UX)
A positive user experience is paramount for both users and search engines. Failing to optimize for UX elements such as site navigation, readability, and accessibility can result in higher bounce rates and decreased rankings.
14. Lack of Analytics and Monitoring
Not leveraging analytics tools to track the performance of your SEO efforts is a significant mistake. Analyze data, monitor website traffic, and measure key metrics to refine your strategies and achieve better results.
Steering clear of these common SEO mistakes is essential for a successful digital marketing strategy. At SEO Noble, we advocate for a holistic approach to SEO, avoiding these pitfalls, and continually fine-tuning strategies for optimal results. By understanding the intricacies of SEO and embracing best practices, you can elevate your website's visibility, engage your target audience, and drive sustainable growth. Avoid these errors, stay informed, and watch your SEO efforts transform into a powerful tool for online success. Contact us to learn more.