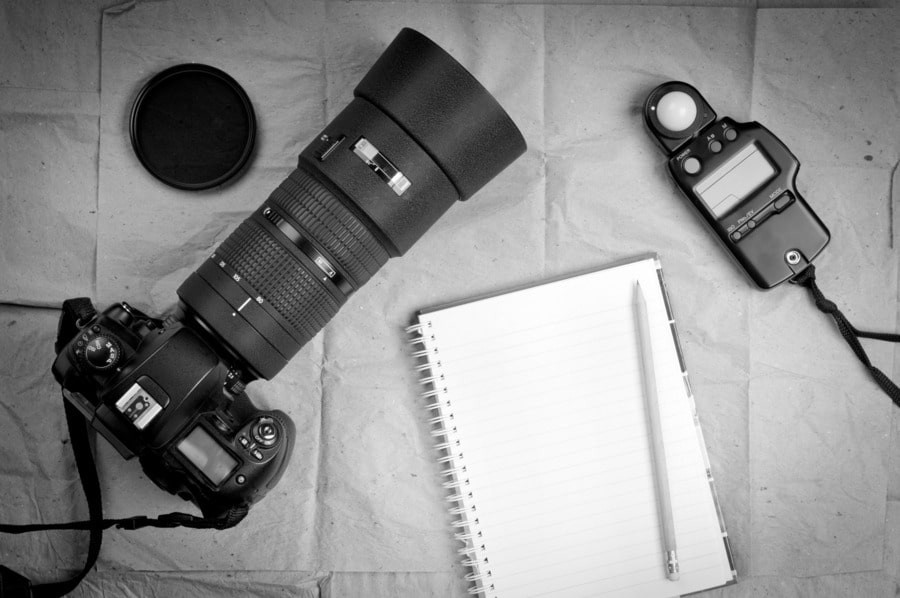 Online Marketing with Captivating Photography –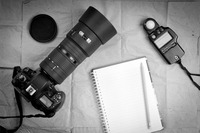 In today's visually-driven digital landscape, a picture is worth more than a thousand words. As SEO Noble, we understand the profound impact that photography can have on online marketing. High-quality and engaging photographs can make a lasting impression on your audience, enhance brand credibility, and boost conversions. In this article, we'll explore how strategic photography can improve your online marketing efforts and elevate your brand to new heights.
1. Visual Storytelling
Photography is a powerful medium for storytelling. With a single image, you can convey emotions, share experiences, and communicate your brand's narrative. Whether it's showcasing your product in action or capturing behind-the-scenes moments, visual storytelling humanizes your brand and fosters a deeper connection with your audience.
2. Authenticity and Credibility
Stock images might serve as placeholders, but they lack authenticity. Original, professionally taken photographs add a sense of credibility to your brand. Real images of your team, workplace, and products build trust with customers, showing that your business is genuine and transparent.
3. Showcasing Products and Services
For e-commerce businesses, product photography is a game-changer. High-resolution images that showcase products from different angles and perspectives help customers make informed purchasing decisions. Professional product photography can also lead to reduced return rates and increased customer satisfaction.
4. Evoking Emotions
Emotional connections drive consumer behavior. Well-crafted photography can evoke emotions, whether it's joy, nostalgia, or a sense of aspiration. Emotionally engaging images make your brand more memorable and can influence customer loyalty.
5. Visual Consistency
Consistency in visual elements across your marketing channels creates a cohesive brand identity. By maintaining a consistent photography style, color palette, and image composition, you reinforce your brand's recognition and help customers identify your content instantly.
6. Customizing for Your Audience
Understanding your target audience allows you to customize photography to resonate with their preferences and interests. Tailoring images to specific demographics ensures that your marketing efforts are more effective in capturing attention and driving engagement.
7. Enhancing Website Design
Photography plays a crucial role in website design. Compelling visuals attract visitors and encourage them to explore your website further. Well-placed images can also improve the overall user experience, making navigation more intuitive and enjoyable.
8. Optimizing for Social Media
Social media platforms thrive on visual content. Eye-catching photographs are more likely to be shared, liked, and commented on, increasing your brand's reach and exposure. By leveraging photography effectively, you can create a strong social media presence and foster an active online community around your brand.
9. Creating Shareable Content
Strategic photography can lead to shareable content that expands your brand's reach organically. When users find your images valuable or entertaining, they are more likely to share them with their networks, exposing your brand to new potential customers.
10. Showcasing Company Culture
Authentic photography can provide a glimpse into your company culture. Highlighting team members, office spaces, and company events fosters a sense of transparency and approachability, making your brand more relatable to customers.
11. Visual Testimonials and Case Studies
Photography can enhance the impact of testimonials and case studies. Including images of satisfied customers or successful projects can add credibility to your success stories, making them more persuasive and trustworthy.
12. Building a Brand Image Library
Creating an image library of original, high-quality photographs gives you a valuable resource for future marketing campaigns. With a diverse collection of images at your disposal, you can maintain visual consistency across various channels and save time in content creation.
13. Integrating Photography with SEO
Alt tags and descriptive file names for images can improve your website's search engine rankings and accessibility. Optimizing images with relevant keywords helps search engines understand your content, making it more likely to appear in relevant search results.
14. Utilizing User-Generated Content (UGC)
Encourage your customers to share their experiences with your brand through user-generated content. UGC often includes photographs that showcase your products in real-life situations, providing social proof and enhancing brand credibility.
In conclusion, photography is a pivotal element in enhancing your online marketing efforts. Through visual storytelling, authenticity, and emotional engagement, photography can forge meaningful connections with your audience. Customized visuals, consistency, and shareable content can amplify your brand's visibility and reach.
By integrating photography strategically across your marketing channels, you can create a compelling online presence that sets your business apart from the competition. At SEO Noble, we believe in the power of photography to drive online marketing success, and we are committed to helping businesses leverage this potent tool to achieve their goals. Invest in captivating photography, and watch as your brand flourishes in the digital landscape. Contact us to learn more about our SEO services.