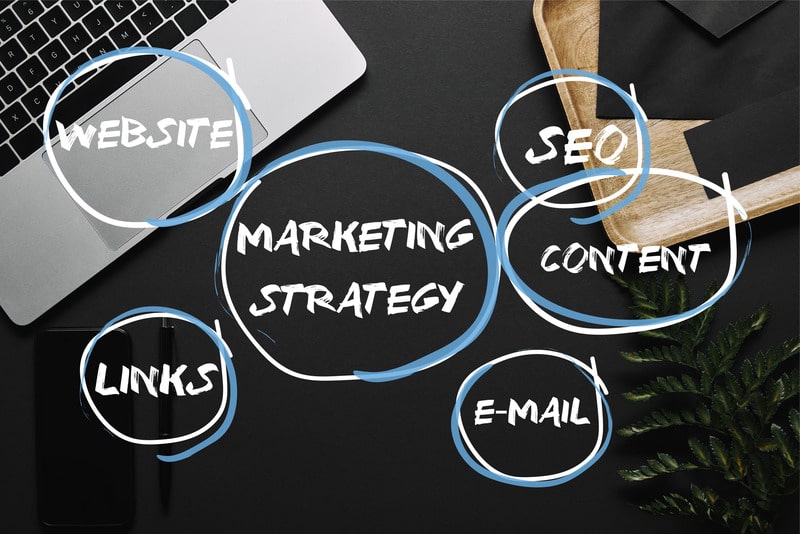 Understanding SEO –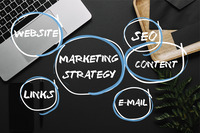 In the ever-evolving landscape of digital marketing, Search Engine Optimization (SEO) plays a pivotal role in determining a brand's online visibility and success. To grasp the essence of SEO, it's essential to explore real-world examples that showcase its impact on search engine rankings, user experience, and overall online presence.
In this comprehensive article, we, at SEO Noble, will delve into the concept of SEO through practical examples that highlight its significance and effectiveness.
What is SEO?
Before diving into examples, let's briefly recap what SEO is all about. SEO, or Search Engine Optimization, refers to the strategic process of enhancing a website's visibility on search engine results pages (SERPs). The goal is to attract organic (non-paid) traffic, improve user experience, and boost the chances of ranking higher on search engines like Google, Bing, and Yahoo.
SEO involves various strategies, tactics, and techniques that collectively contribute to a website's search engine performance. These strategies encompass everything from keyword optimization and content creation to technical improvements and backlink building.
Example 1: Local Business SEO
Imagine you own a small bakery in a bustling city. You want to ensure that potential customers looking for baked goods find your business when they search online. This is where local business SEO comes into play.
Strategy: You optimize your website for local SEO by including relevant keywords like "best bakery in [city name]" and "fresh pastries [city name]" throughout your content.
Tactic: You claim your Google My Business listing and ensure that your business information, such as address, phone number, and opening hours, are accurate.
Effect: When someone in your city searches for "bakery near me" or similar keywords, your bakery's listing appears in the local map pack or in the search results, making it easier for potential customers to find you.
Example 2: E-Commerce SEO
Consider an online retailer specializing in outdoor gear. To increase online sales and reach a broader audience, the e-commerce store focuses on e-commerce SEO.
Strategy: The website is optimized for relevant keywords related to outdoor gear, hiking equipment, and camping supplies.
Tactic: Product pages are optimized with clear, descriptive titles, high-quality images, detailed product descriptions, and customer reviews.
Effect: When users search for specific products like "best hiking backpack" or "waterproof camping tent," the e-commerce website's individual product pages rank prominently on search engines, driving organic traffic and potential customers.
Example 3: Content-driven SEO
A travel blog aims to become a reputable source for travel enthusiasts seeking destination guides, travel tips, and adventure stories.
Strategy: The blog consistently produces high-quality, informative, and engaging content about various travel destinations, cultural experiences, and travel hacks.
Tactic: Each blog post is optimized for relevant keywords that travelers commonly search for, such as "top attractions in [destination name]" or "budget travel tips for [destination name]."
Effect: When users search for travel-related information, the blog's articles appear on the first page of search results, establishing the blog as an authority in the travel niche and attracting a loyal readership.
Example 4: Mobile-Friendly SEO
In today's mobile-centric world, mobile-friendliness is a crucial aspect of SEO. Let's consider a restaurant looking to attract customers who often search for places to dine on their smartphones.
Strategy: The restaurant's website is designed to be responsive, ensuring that it looks and functions well on both desktop and mobile devices.
Tactic: The website's layout, images, and content are optimized for mobile users to provide a seamless browsing experience.
Effect: When users search for "restaurants near me" on their smartphones, the restaurant's website appears prominently in mobile search results, allowing potential diners to access essential information and make reservations effortlessly.
These real-world examples illustrate that SEO is not a one-size-fits-all approach. Instead, it's a dynamic set of strategies and tactics tailored to various business objectives, industries, and target audiences. By optimizing websites for search engines, businesses can enhance their online visibility, attract organic traffic, and establish themselves as authorities in their respective fields.
At SEO Noble, we understand the power of effective SEO implementation and its impact on businesses of all sizes. Through the right strategies, meticulous optimization, and continuous adaptation to search engine algorithms, we help our clients achieve meaningful results in the digital landscape. Remember, the key to successful SEO lies in understanding your audience, staying current with industry trends, and applying best practices that align with your business goals. Contact us to learn more about our SEO services.