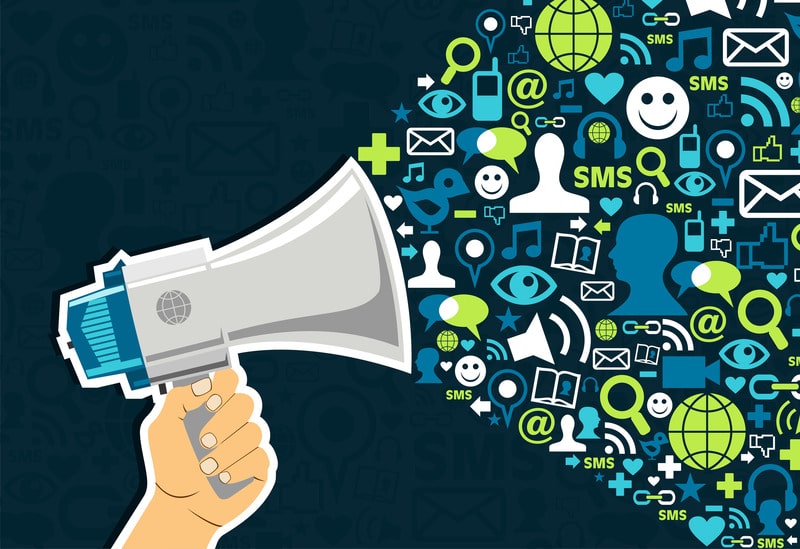 SEO Takes Patience To See Progress –
In the bustling world of digital marketing, Search Engine Optimization (SEO) stands as a pillar of online success. Businesses invest in SEO to improve their website's visibility, attract more traffic, and ultimately drive conversions. However, a question that often arises is, "How long does it take to see results from SEO efforts?"
At SEO Noble, a prominent SEO company in Los Angeles, we understand the need for clarity on this subject. In this guide, we will delve into the factors influencing the time it takes to witness SEO results and provide insights to set realistic expectations on the SEO journey.
Setting the Stage: SEO as a Long-Term Strategy
Before diving into the timeline for SEO results, it's essential to establish a fundamental understanding of SEO as a long-term strategy. SEO is not a one-time event or a quick fix; it's a continuous and evolving process. It involves optimizing a website's structure, content, and performance to align with search engine algorithms and user expectations. Therefore, patience and persistence are paramount when embarking on an SEO journey.
Factors Influencing the Time to See SEO Results
The timeline for seeing SEO results can vary widely based on a multitude of factors. Let's explore some of the key elements that influence how long it takes to witness the impact of your SEO efforts:
1. Website Age and Authority:
– New Websites: If you have a new website, it typically takes longer to see significant results. Search engines need time to index and understand your website's content and relevance.
– Established Websites: Well-established websites with a strong domain authority may see quicker results due to their existing credibility and online presence.
2. Keyword Competition:
– Highly Competitive Keywords: Targeting keywords with high competition requires more time and effort to rank well. Competitive industries often have established players with well-optimized websites, making it a longer journey to compete effectively.
3. Content Quality and Relevance:
– High-quality, relevant content that addresses users' needs and queries tends to rank faster. Content is a major factor in SEO, and well-crafted content can attract organic traffic sooner.
4. Backlink Profile:
– A strong and authoritative backlink profile can expedite the SEO process. However, acquiring high-quality backlinks takes time, as it involves outreach, relationship-building, and natural link growth.
5. Website Optimization:
– The level of optimization on your website impacts how search engines perceive and rank it. A technically sound and well-optimized website can show quicker results.
6. Local vs. National/Global Targeting:
– Local SEO efforts often yield faster results since you're competing in a smaller, less competitive market compared to national or global targeting.
7. Algorithm Updates:
– Search engine algorithm updates can impact your rankings and visibility. Adapting to these changes and optimizing accordingly can influence the time it takes to see results.
8. SEO Strategy and Effort:
– The consistency, dedication, and effort you put into your SEO strategy play a significant role. Regular monitoring, adjustments, and persistent optimization efforts can expedite results.
General Timelines for SEO Results
While SEO is a long-term strategy, it's important to provide some general timelines to set expectations. Keep in mind that these are approximate timelines and can vary based on the factors mentioned earlier:
1. 0-3 Months:
– During this period, the focus is on website audits, keyword research, and initial on-page optimization. Small improvements in rankings and organic traffic may begin to show.
2. 3-6 Months:
– Optimization efforts intensify, with more focus on content creation, link building, and technical improvements. Some keywords may start to rank higher, leading to increased organic traffic.
3. 6-12 Months:
– By this stage, significant improvements in rankings and organic traffic should be noticeable, especially for less competitive keywords. More competitive keywords may show progress but might not be on the first page yet.
4. 12+ Months:
– Beyond a year, the efforts compound, and rankings for competitive keywords should improve. Continued optimization and growth of your backlink profile will sustain and further boost your rankings.
Tips for Expediting SEO Results
While SEO is a long-term strategy, there are ways to expedite the process and see quicker results:
1. Focus on Low-Hanging Fruit:
– Target less competitive, long-tail keywords that are relevant to your business. These keywords often have lower competition and can be easier to rank for.
2. Leverage Local SEO:
– If applicable, optimize for local searches. Local SEO often yields quicker results since the competition is localized.
3. Optimize Website Speed:
– A faster website improves user experience and can positively impact rankings.
4. Create High-Quality Content:
– Prioritize creating engaging, informative, and shareable content that resonates with your target audience. Quality content can attract backlinks and organic traffic.
5. Build a Strong Backlink Profile:
– Focus on acquiring high-quality backlinks from authoritative and relevant websites. Guest posting, collaborations, and content marketing are effective methods.
6. Monitor and Adjust:
– Regularly monitor your SEO performance and make necessary adjustments based on the data and insights you gather.
SEO is undoubtedly a long-term strategy, and the timeline to see significant results can vary based on multiple factors. It's essential to approach SEO with a patient and persistent mindset, understanding that the efforts invested will yield fruitful results over time.
At SEO Noble, we believe that a well-structured SEO strategy, coupled with consistent optimization efforts, will ultimately lead to improved rankings, increased organic traffic, and enhanced online visibility. Stay committed to the journey, adapt to changes, and watch as your SEO efforts unfold to propel your online success. Contact us now to learn more.